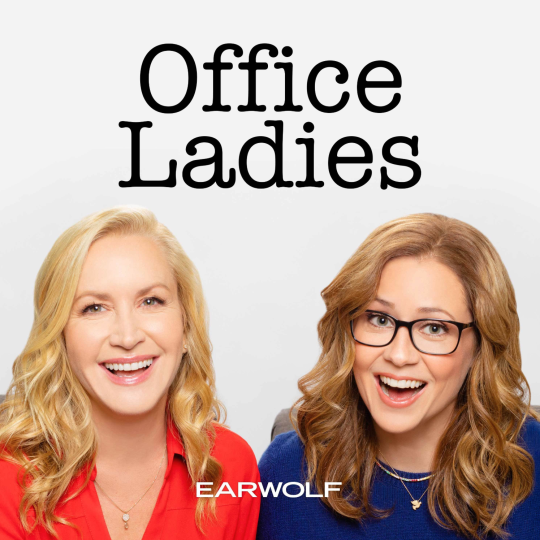 Even after years of being off the air, the American version of The Office still endures as millions of people's favorite comedy that they will rewatch again and again. 
So, the idea that The Office stars Angela Kinsey and Jenna Fischer would want to recap the series and share insider details seems like a home run. Indeed, Office Ladies, their recently launched podcast on Earwolf, does just that. They've just dropped their first episode recapping the pilot and, from listening to it, it's clear that if you love The Office at all, you'll very easily want to subscribe and so many already have. The love that Kinsey and Fischer have for the show (and for each other) makes for a sort of warm, nostalgic, quilted blanket that features so many details that you might have not noticed until they told you about it.
So, get into Office Ladies here or wherever you listen to your favorite podcasts.