Recent News
Tweets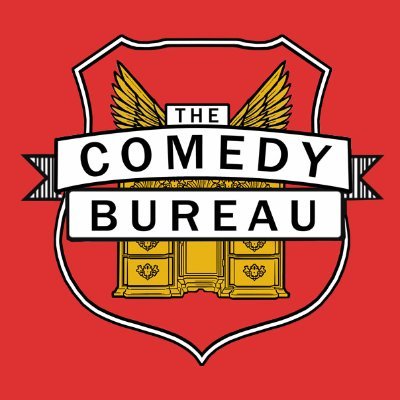 Comedy Bureau
@thecomedybureau
The cheat sheet to LA/NYC/virtual comedy and more. https://t.co/yCo5tMQ7OU. All submissions and inquiries go to thecomedybureau at gmail.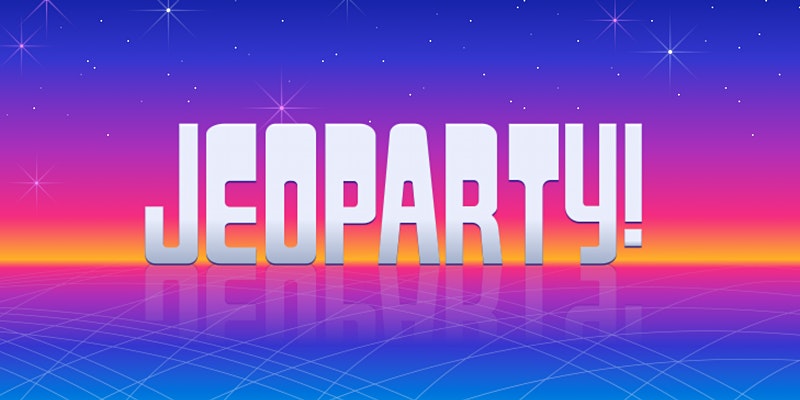 THE COMEDY BUREAU
MAILING LIST
The Comedy Bureau is, above all, committed to advancing the art form of Comedy in the Greater Los Angeles Metropolitan Area and beyond as well as enlightening the general population about the funniest and most creative Los Angeles based comedic performers.
Sign up for our newsletter and receive all of the latest news and be eligible to win tickets to the best shows in LA.
[contact-form-7 404 "Not Found"]